Our Vision
To create a completely new way to access unlimited entertainment, internet content, personally communicate, connect and interact with others, creating a whole new personal community, in ways never seen before in a place for everyone, a center to everyone's lives, a completely new universe on everyone's phones, tablets, TVs and in cars™
Our Mission
To unite everyone all in one place, to be the center for unlimited entertainment, internet content, personal communications, personal interactions including texting, voice chat, video chat, group chats, groups, forums, social groups, connecting everyone together and enabling people to help others and each other all of this without divulging phone numbers or emails. Enabling everyone to bring the organizations and causes they care about into their daily lives and connect with others in their community in ways never seen before. All of this in a truly new universe, TheGANIVERSE® on everyone's phones, tablets, TV's and in cars.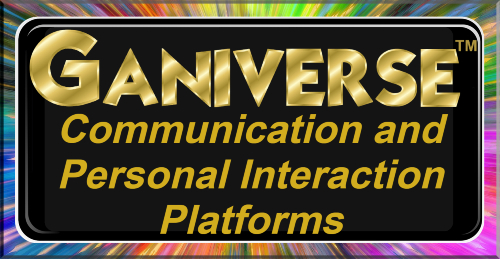 Personalty communicate, connect and interact with others privately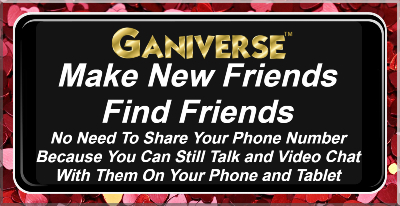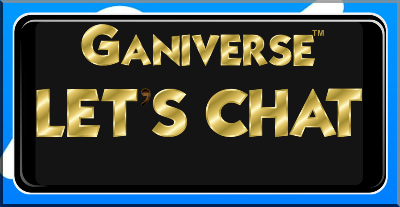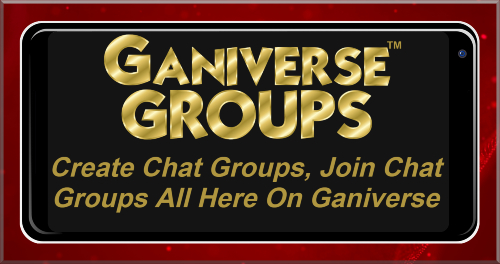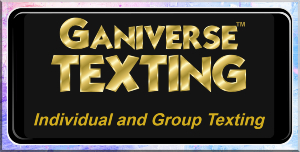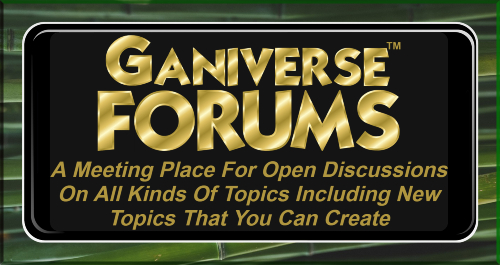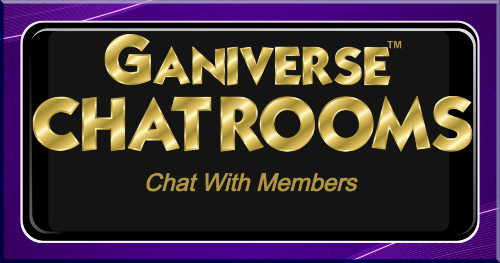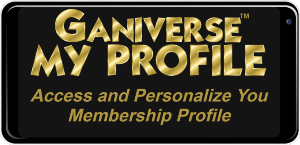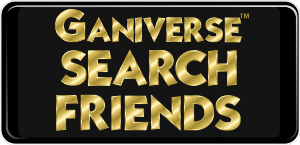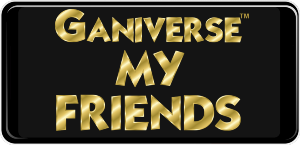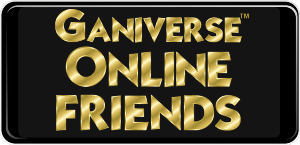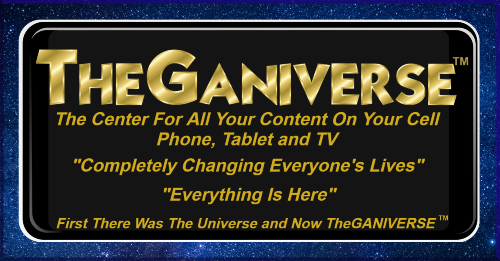 TheGANIVERSE™ is the center for all your content on your cell phone, tablet, TV and in your car
"Like Never Seen Before, A World First™"

Plus Much, Much More Content........
Including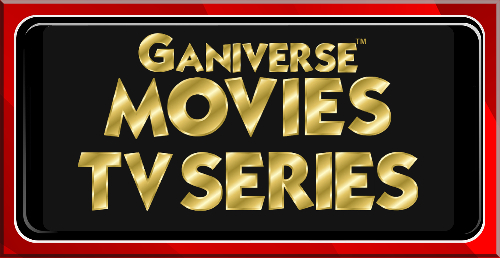 GANIVERSE™ MOVIES and TV SERIES!
Including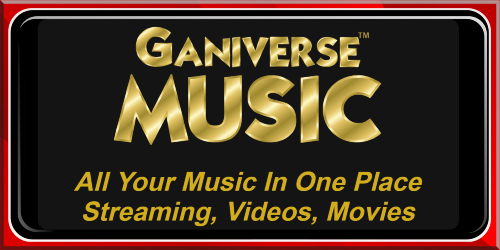 GANIVERSE™ MUSIC!
Including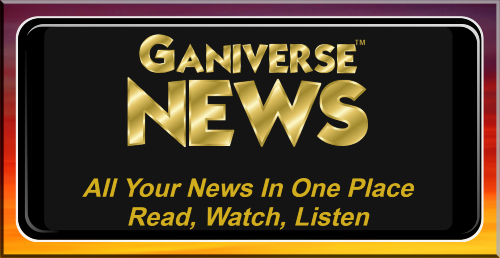 GANIVERSE™ NEWS! Your Only Solution For All The News In One Place
"A Complete NEW Breakthrough On Reading, Watching and Listening To News"
***A WORLD FIRST***
On Your Cell Phone, Tablet and TV
Stay Informed, Stay Safe
Finally All The News From All The Sources - YOU CHOOSE!
Be Completely Informed of All The News
The Only Choice for NEWS Only Available On TheGANIVERSE™ Its HUGE
All Latest National News☀All Latest International News☀All Latest Business News☀All Latest Sports News☀All Latest Tech News☀All Latest Cryptocurrency News☀All Latest Local News☀All Latest Health News☀All Latest Science News☀All Entertainment News☀All Latest Auto News☀All Latest Local Events☀All Latest Weather News☀All Local Newspapers☀International Newspapers☀Live Local TV Stations
Including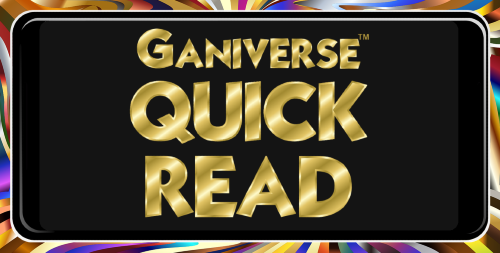 GANIVERSE™ QUICK READ!
Including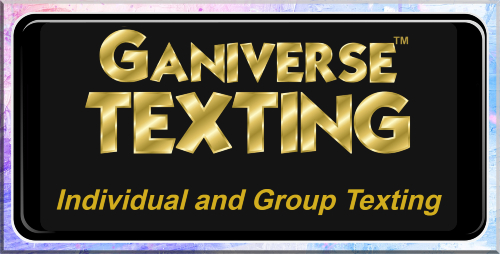 GANIVERSE™ TEXTING!
Including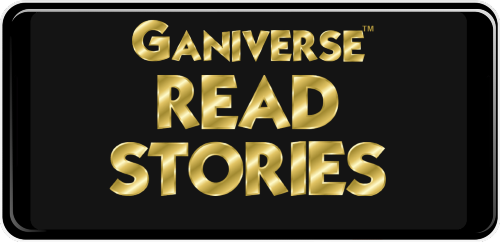 GANIVERSE™ READ STORIES!
Read 1000,s of Stories
Including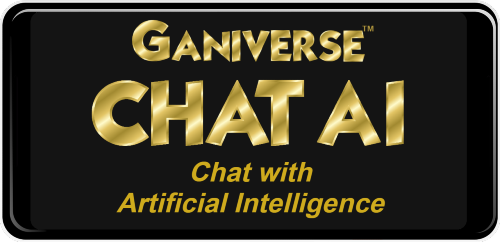 GANIVERSE® AI
Including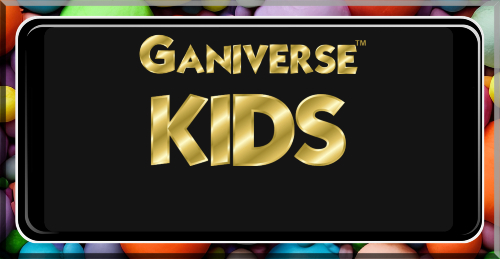 GANIVERSE™ KIDS!
Huge Content For Kids
Including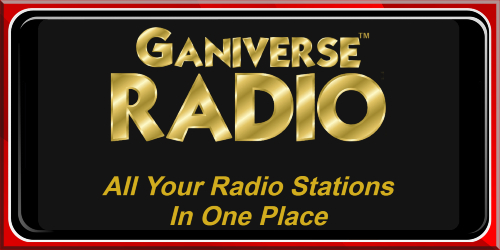 GANIVERSE™ RADIO!
Including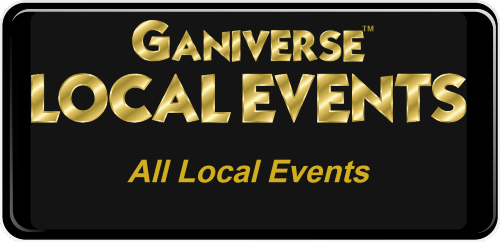 GANIVERSE™ LOCAL EVENTS!
Including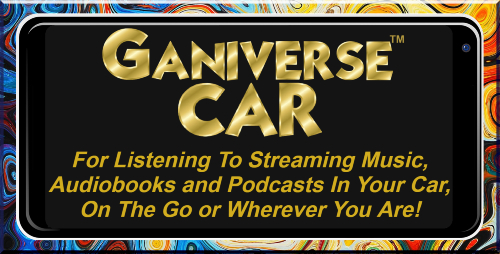 FOR LISTENING TO STREAMING MUSIC, AUDIOBOOKS AND PODCASTS IN YOUR CAR, ON THE GO AND WHEREVER YOU ARE!
HAVE ACCESS TO UNLIMITED ENTERTAINMENT CONTENT IN YOUR CAR
Including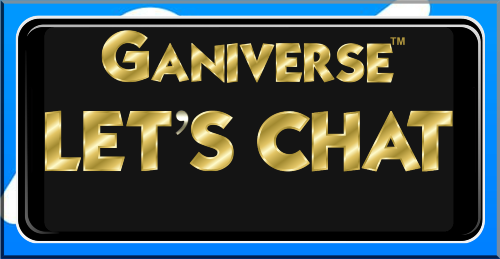 GANIVERSE™ LET'S CHAT!
Voice Chat
Video Chat
Instant Message
Text Messaging
Including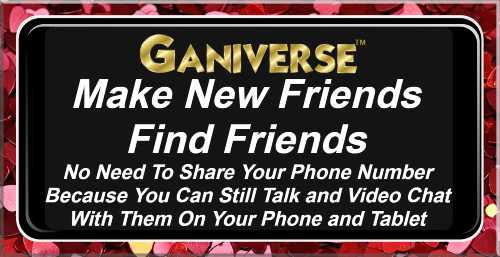 GANIVERSE™ Make New Friends
**Confidentially**
No Need To Share Phone Numbers When Making New Friends
*Keep Your Cell Phone Number Private*
Including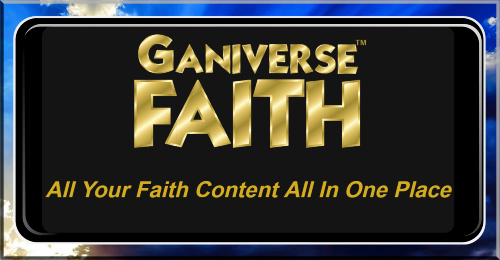 GANIVERSE™ FAITH - All Your Faith Content All In One Place
Including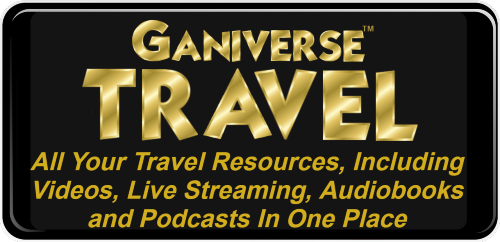 GANIVERSE™ TRAVEL!
Including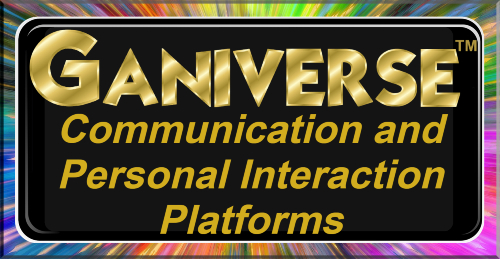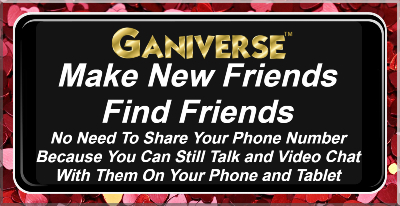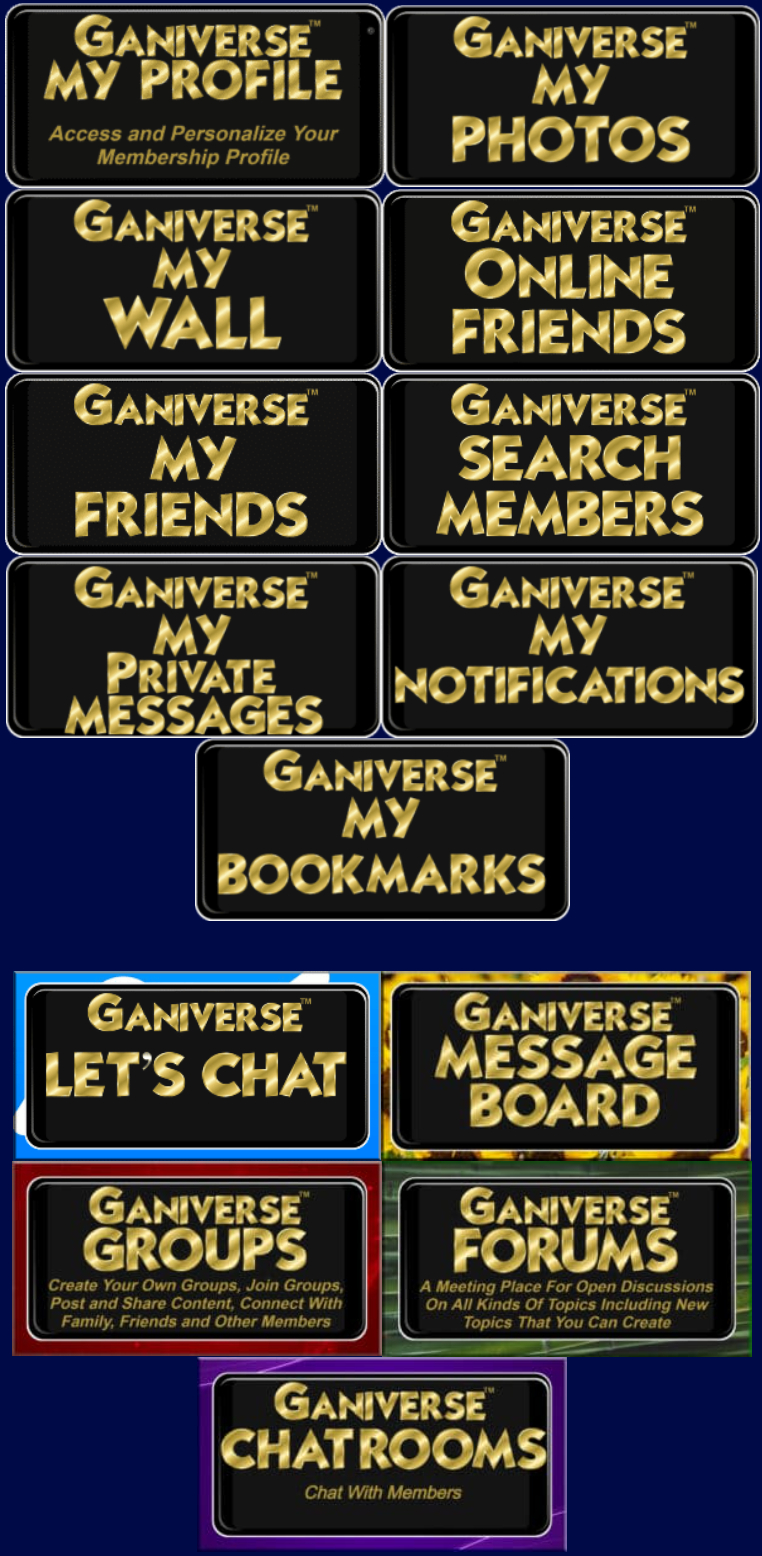 OUR OWN COMPLETE COMMUNICATION, PERSONAL INTERACTION PLATFORM INCORPORATED INTO TheGANIVERSE™
Something Completely Different
A WORLD FIRST!
Personalize
Your Own TheGANIVERSE™
Your Membership Name Is Automatically Included At The Top Of The Main Page
For More Fun
Add Your Own Personal Anime/Photo/Image/Graphic To The Top of The Main Page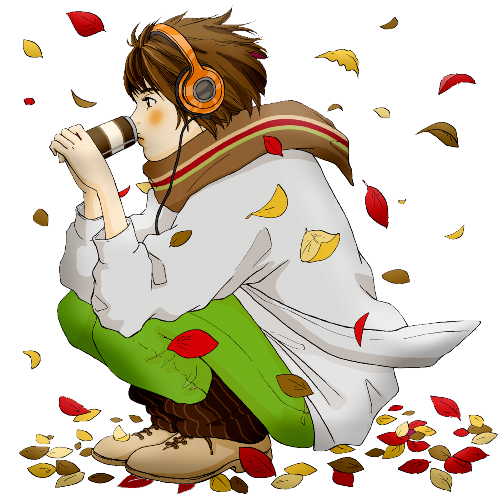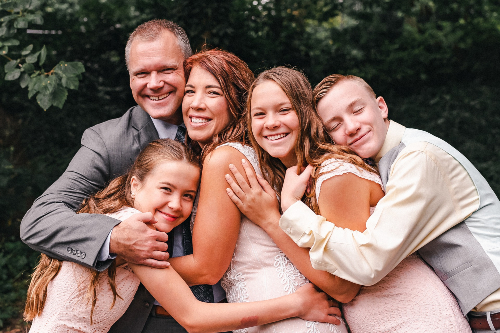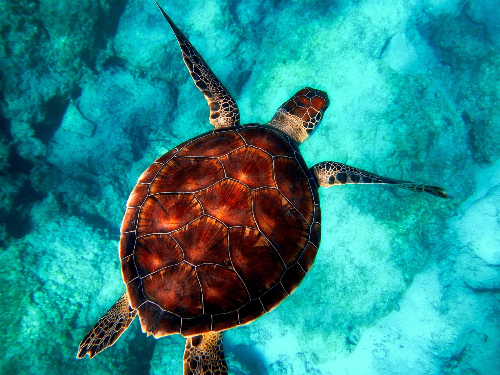 Alexi Branson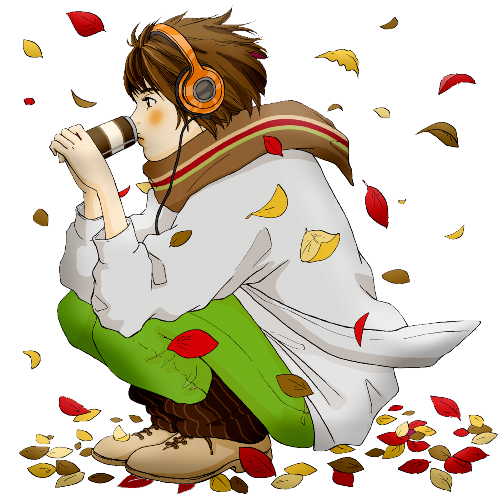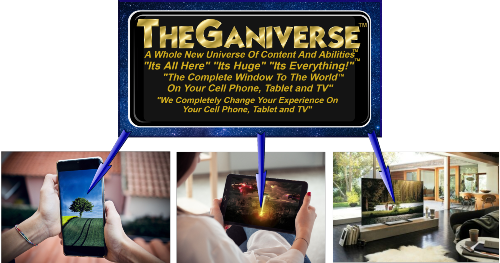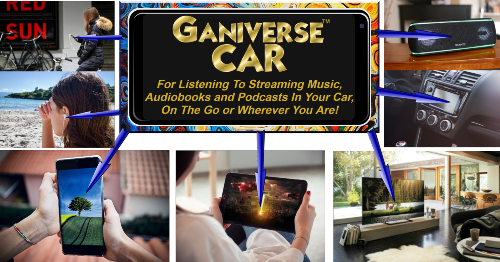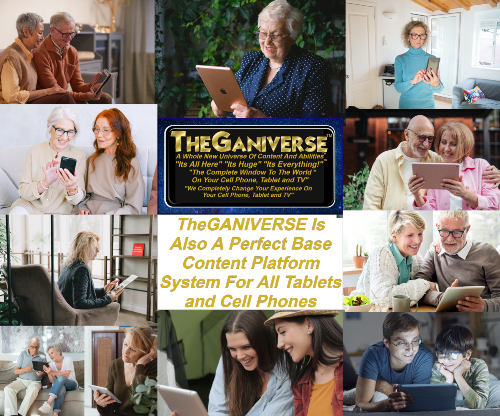 Meet Our Local AMBASSADORS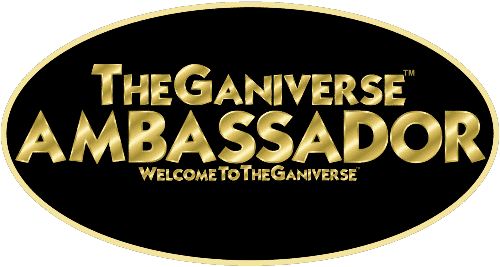 The GANIVERSE® began with an idea. With the founder's mother on the other side of the world and family across the globe, the founder discovered it was difficult for his mother to find content and access it all in one place across her devices. She was looking for a way to stay engaged with the world around her wherever she was and whenever she needed. He realised that it was impossible to access all this content all in one place on a phone, tablet and TV. He realised she needed something completely different– her own window to the world.
Today, The GANIVERSE has grown to do all of this and much more. We're continuously evolving and now offer dramatically new ways to communicate between people, make new friends, and connect with loved ones all while having access to unlimited entertainment and highly sought after internet content. Now, everyone is able to bring the organisations and causes they care about into their daily lives and connect with others in their community in ways never seen before.The GANIVERSE is also now the ultimate content, entertainment, and communication platform on phones, tablets and TVs, replacing regular cable service and streamlining content access for our members.
The GANIVERSE is truly a new universe for everyone. Welcome to The GANIVERSE!
Contact Us
Email