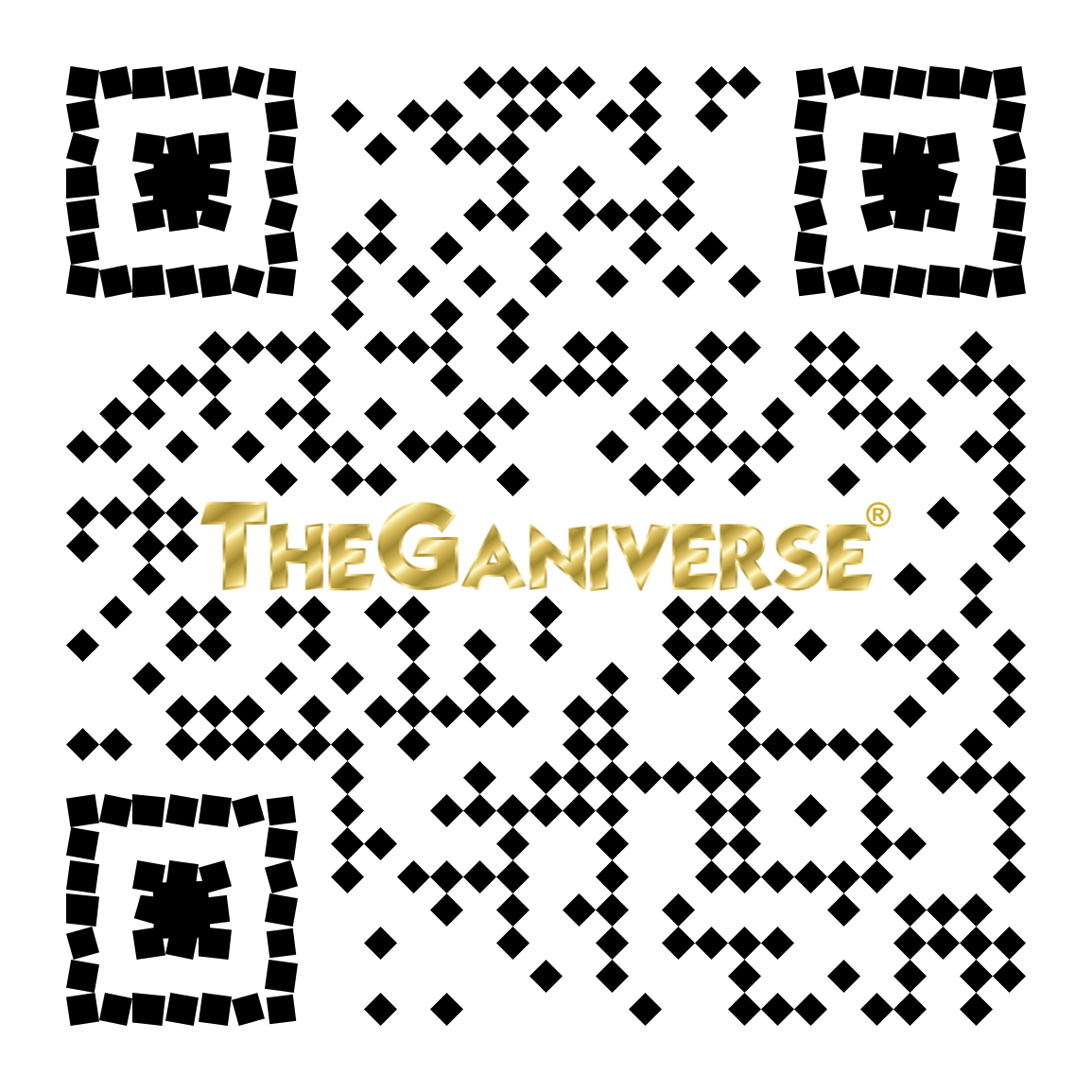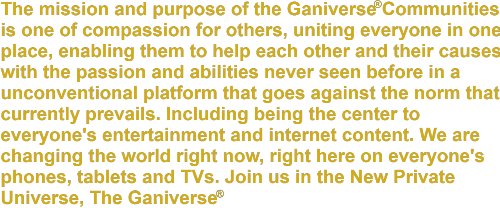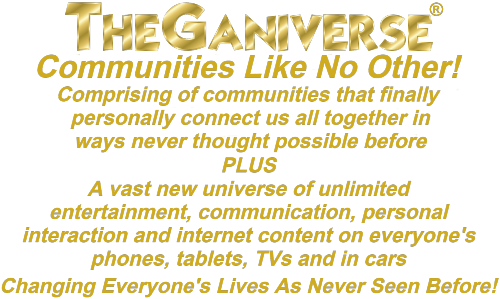 Private Communities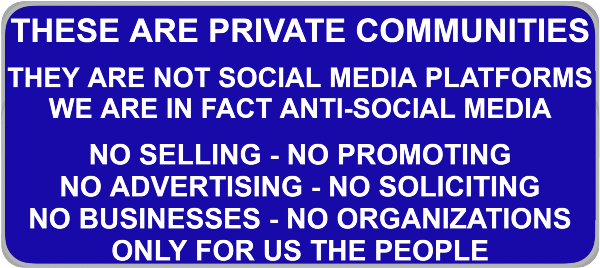 Not Social Media - We Are Anti-Social Media - Something Completely Different - A Private Community Focused On People Only - No Businesses Allowed - No Organizations Allowed - No Selling Allowed - No Promoting Allowed - No Soliciting Allowed - No Advertising Allowed - No Data Selling - No Data Sharing - No Photo Keeping - Not An App - We Are Anti-App
We Are Self Funded - We Pay For Our Servers - We Have No Investors - No Venture Capital Companies
The Reason Is Everyone Wants To Us To Sell Members Data, Allow in Businesses and Organizations and To Advertise
WE WILL NOT - Ganiverse® Is For Us The People ONLY
We Are Not Obligated To Anyone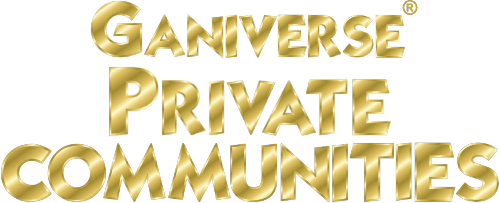 The GANIVERSE® Currently Comprises of 8 Completely Separate Private Communities
**Members Can Make Friends with Members Of Other GANIVERSE® Communities - Except For PrivWorld**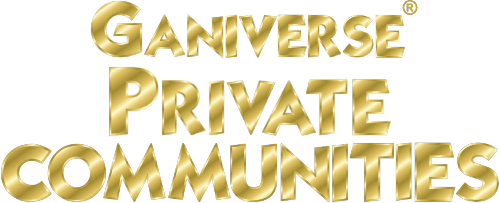 Completely Separate Group Of Communities
The GANIVERSE® Political Group Has 3 Completely Separate Political Private Communities

ALL GANIVERSE® COMMUNITIES INCLUDE 2 PLATFORM GROUPS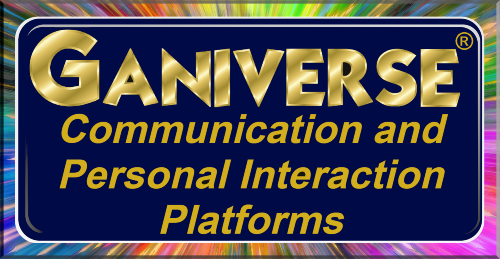 PLUS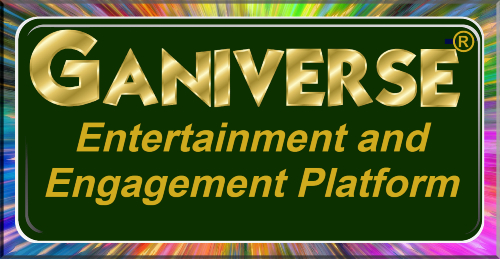 **Unlimited Entertainment and Engagement Platform**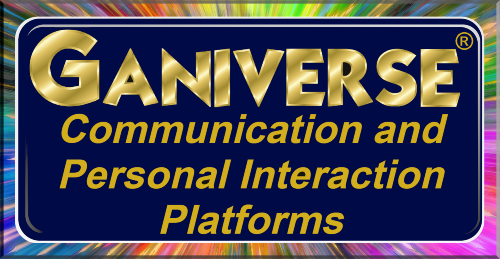 EACH COMMUNITY HAS THEIR OWN CUSTOM GANIVERESE® COMMUNICATION AND PERSONAL INTERACTION PLATFORMS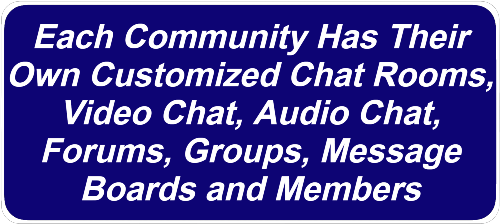 Personally communicate, connect and interact with other members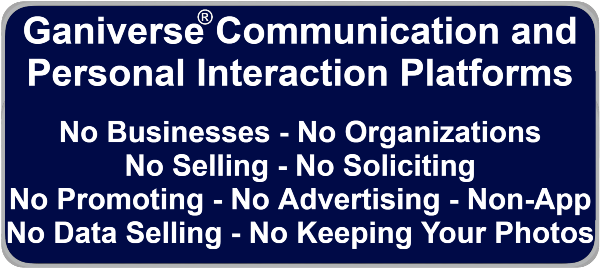 **We also have our own custom FaceTime®/WhatsApp® type platform built in**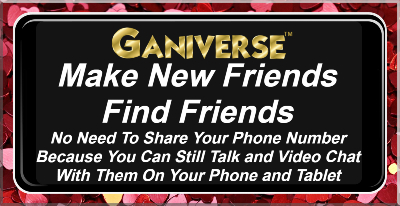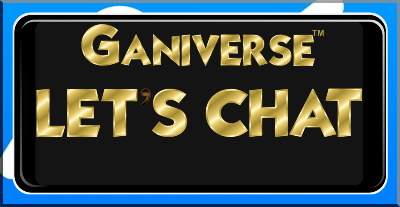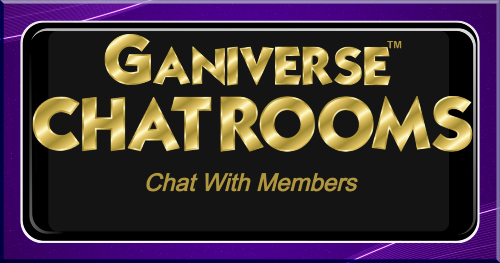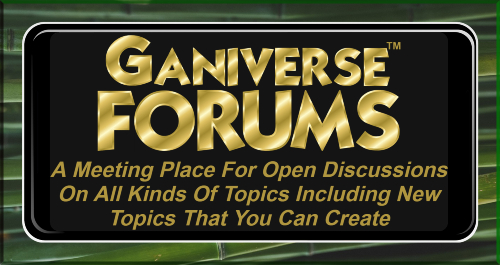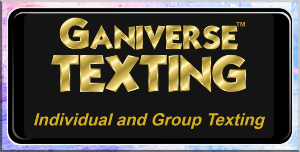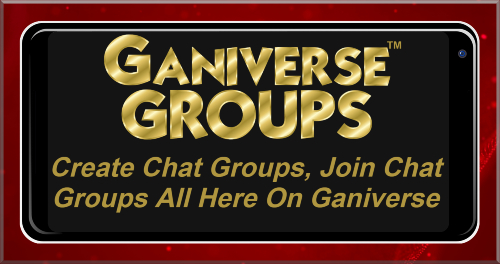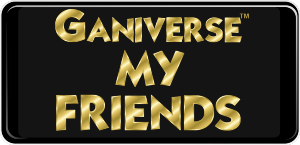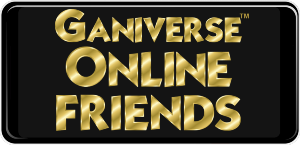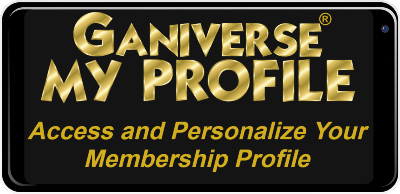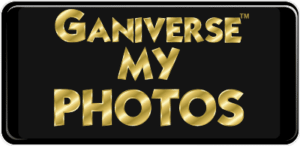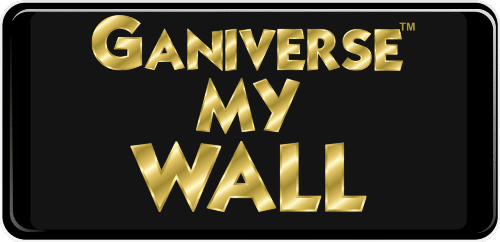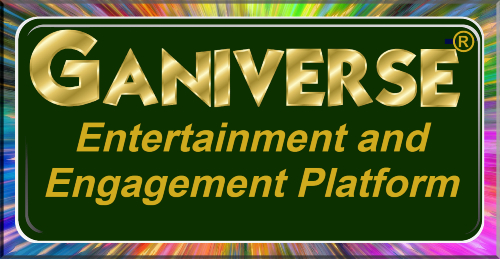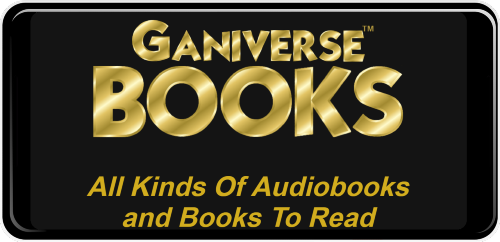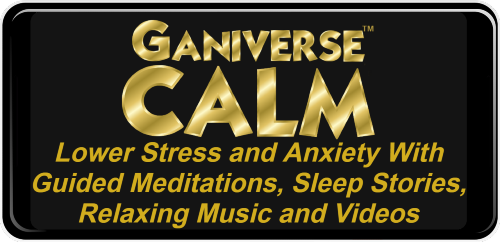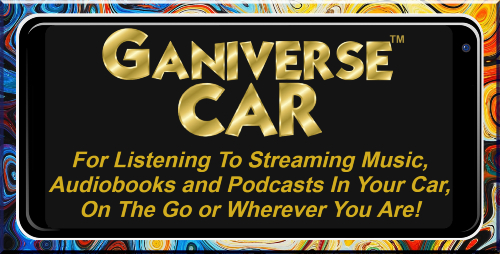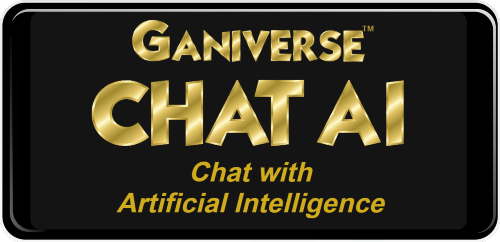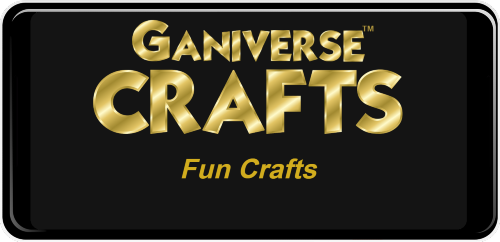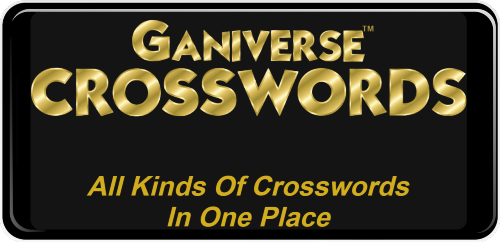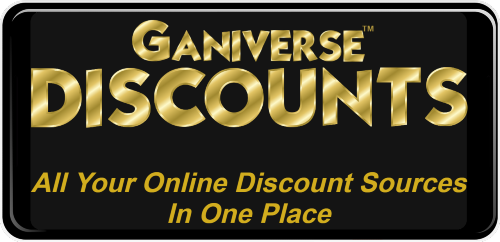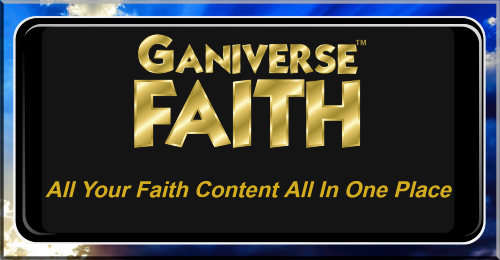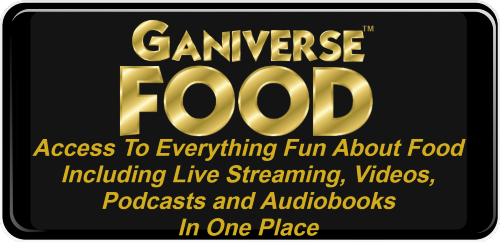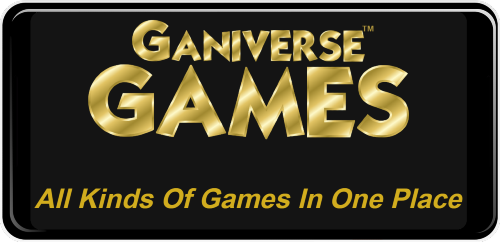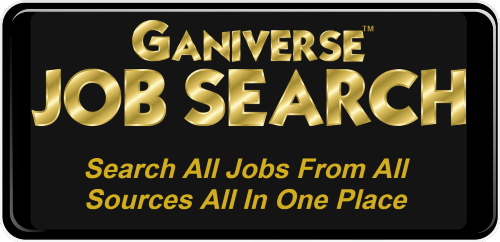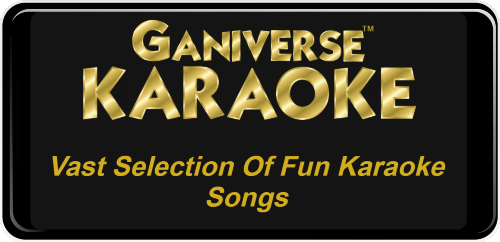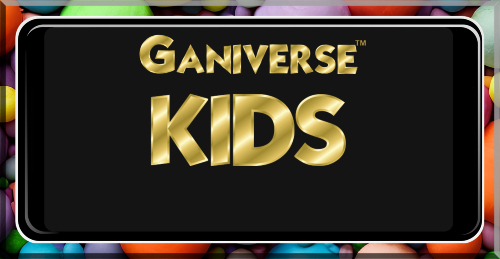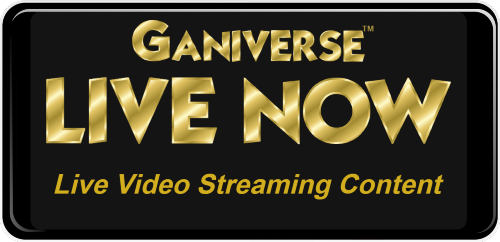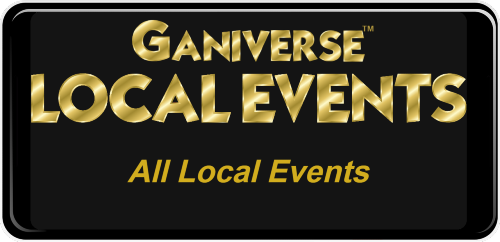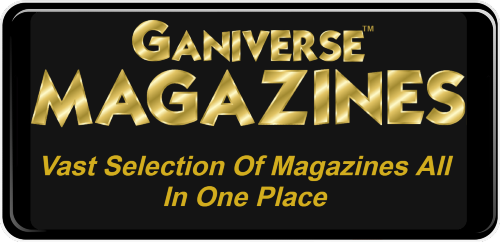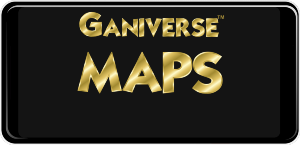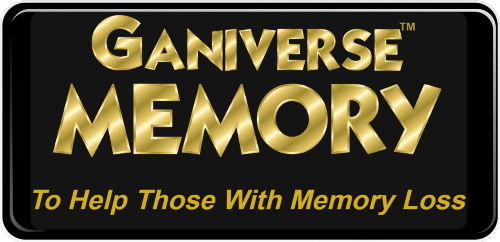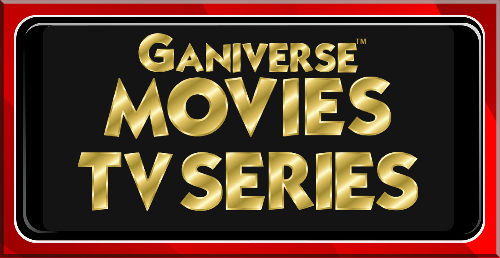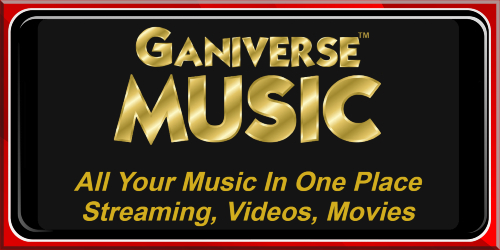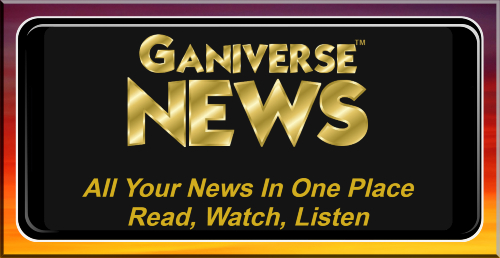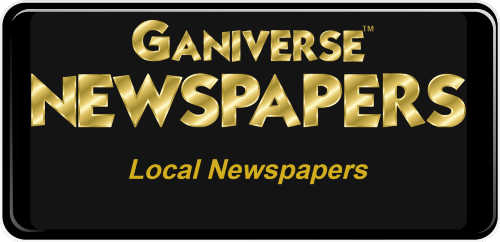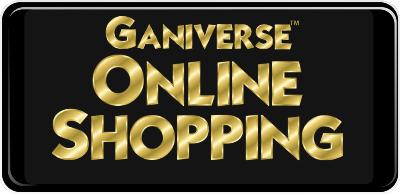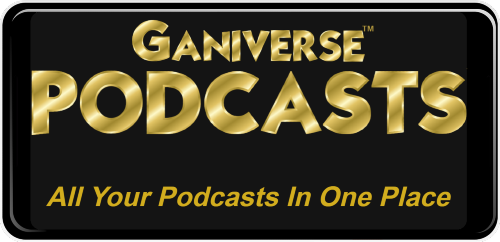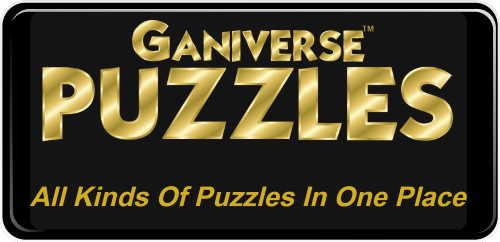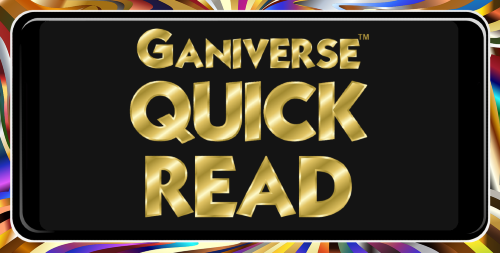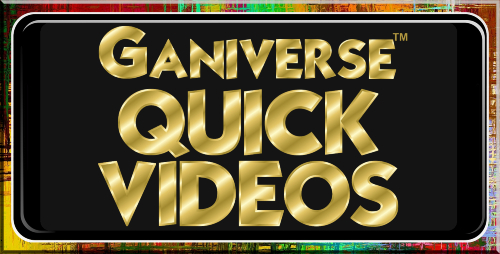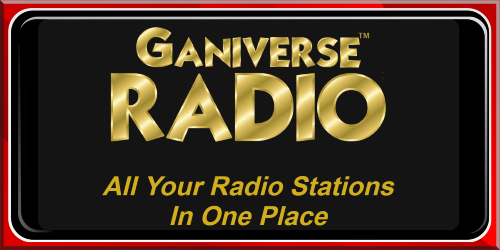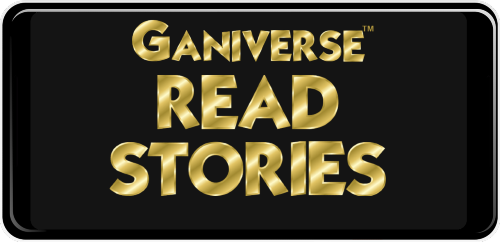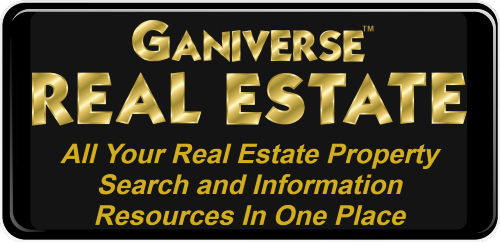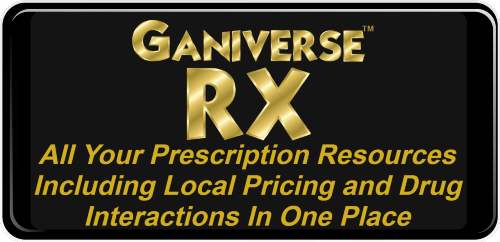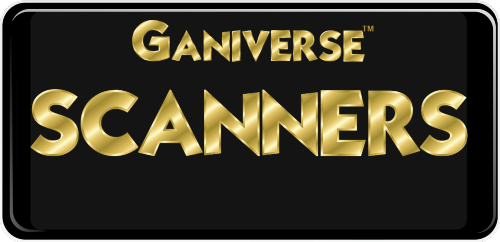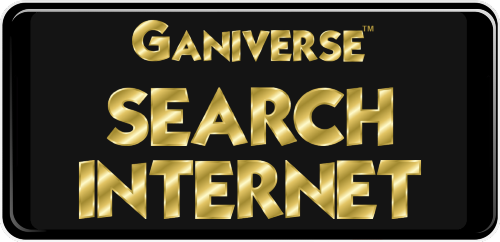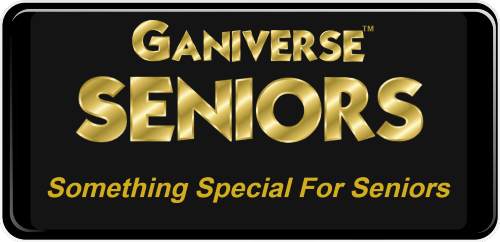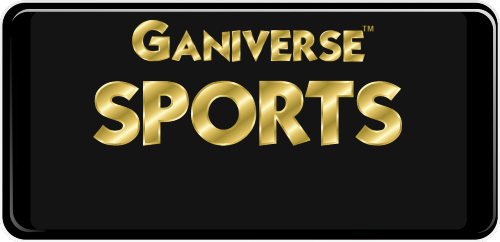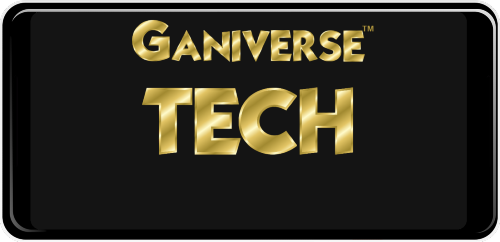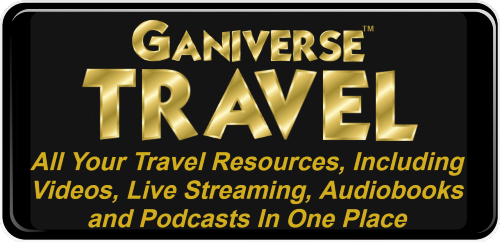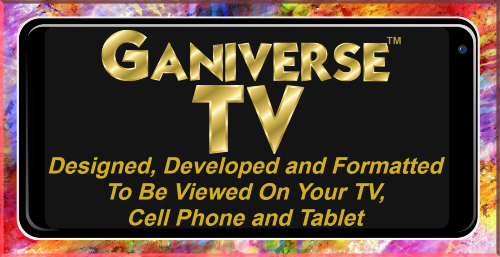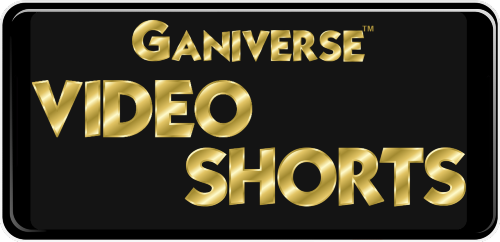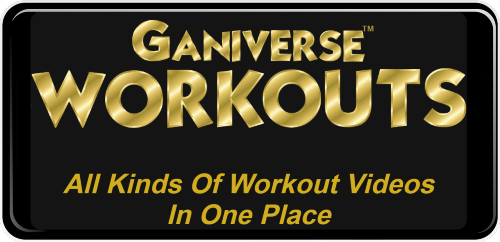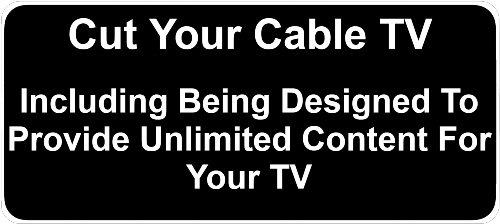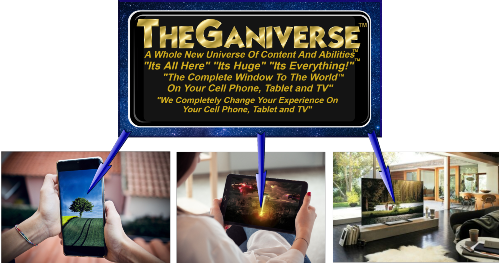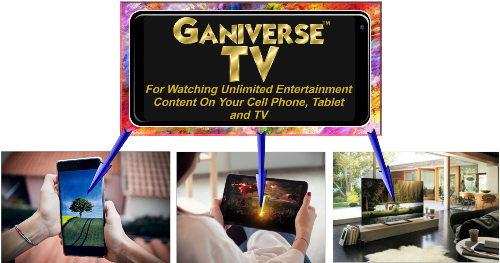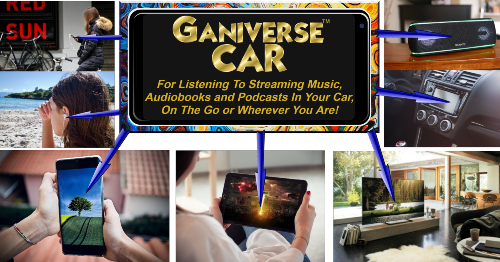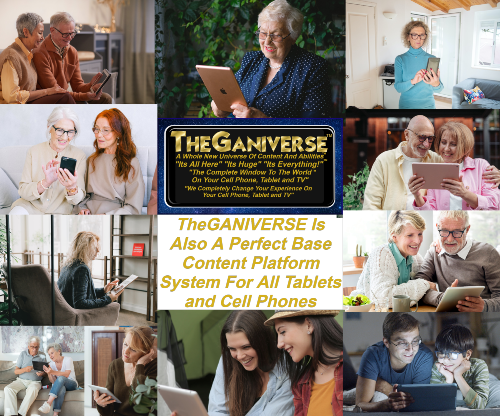 The GANIVERSE® began with an idea. With the founder's mother on the other side of the world and family across the globe, the founder discovered it was difficult for his mother to find content and access it all in one place across her devices. She was looking for a way to stay engaged with the world around her wherever she was and whenever she needed. He realized that it was impossible to access all this content all in one place on a phone, tablet and TV. He realized she needed something completely different, her own window with private access to people and causes she cared about, without complicating her daily technical interactions. Time is precious, choosing how we spend it and who we spend it with is a treasured piece of our journey.
Today, The GANIVERSE® has grown to do all of this and much more. We're continuously evolving and now offer dramatically new ways to communicate between people, make new friends, and connect with loved ones all while having access to unlimited entertainment and highly sought after internet content. Now, everyone is able to bring the organizations and causes they care about into their daily lives and connect with others in their community in ways never seen before. The GANIVERSE® is for the user. You are provided with a closed, private, communication platform. We do not sell your data or provide advertisements driven by your interests. Instead, this is about your needs and user friendly accessibility to what you deem important to you. Our vision is to simplify your technical experience by allowing you to connect with the people and tools you desire from one central area
The GANIVERSE® is truly a new universe for everyone. Welcome to The GANIVERSE®!

PRIVACY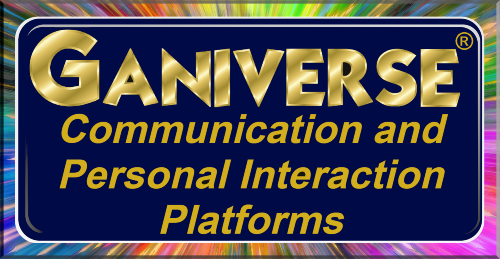 - Private platform not open to public
- Not a Social Media Platform But a Private Community
- Paying members only
- No phone numbers, No emails, No personal information
- Not an App, No Advertising, No Data selling/sharing
- Only for you
- We are an Anti-App and Anti-Data selling/sharing company
- Apps are software running on your computer doing whatever the developers want it to do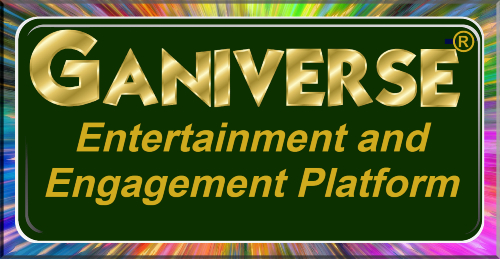 - Ganiverse® Communities can run on any browser, giving members a controlled environment when using our entertainment and engaging platform while viewing entertainment, searching the internet and viewing internet content. This is done by using a privacy browser together with the Ganiverse® Community enabling members to be in control of their internet searching and internet content
- Puts our members in control over all their content on their phones, tablets and TVs for the first time
Welcome to Our New Universe The Ganiverse®
Contact Us
Email