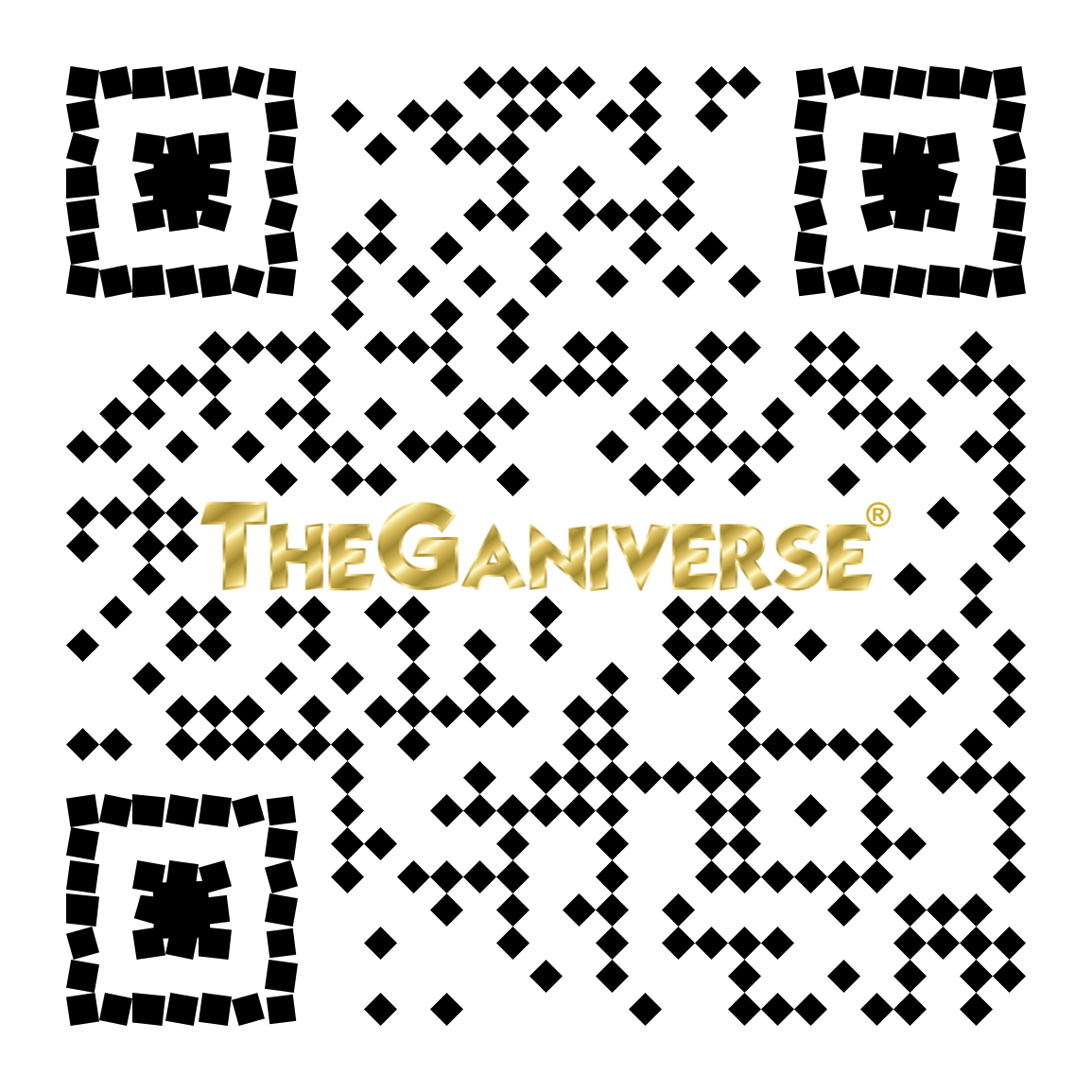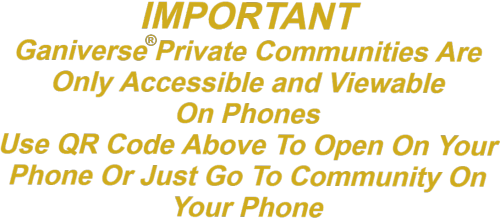 THIS IS SOMETHING COMPLETELY NEW AND VERY DIFFERENT TO WHATEVER YOU HAVE SEEN BEFORE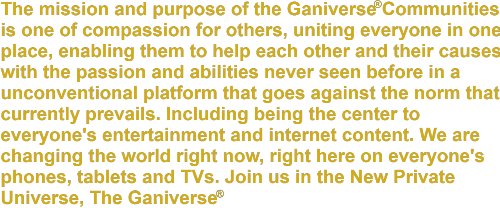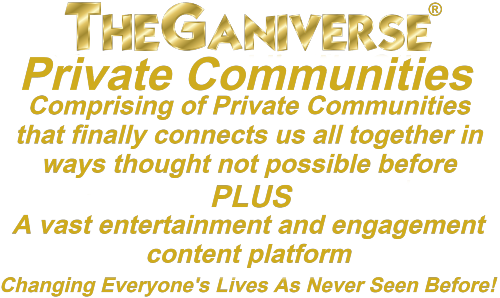 THIS IS ABOUT CONNECTING EVERYONE TOGETHER FOR THE FIRST TIME IN A PRIVATE PERSONAL WAY IN THEIR OWN GANIVERSE® PRIVATE COMMUNITIES, AWAY FROM ALL THE NOISE THAT DIVIDES US AND FROM THOSE THAT TAKE ADVANTAGE OF US BY OWNING AND SELLING OUR PERSONAL DATA
IT'S ONLY ABOUT PEOPLE COMING TOGETHER ON A PERSONAL LEVEL, BEING THERE FOR EACH OTHER, EXCLUDING ALL BUSINESSES AND ORGANIZATIONS
THIS IS PERSONAL AS IT WAS STARTED AS AN IDEA TO HELP FAMILY MEMBERS OF THE FOUNDER AND HAS NOW VERY RAPIDLY EVOLVED INTO A LARGE PRIVATE ENTITY TO HELP EVERYONE PERSONALLY COME TOGETHER AND BE THERE FOR EACH OTHER

TO BECOME A MEMBER OF THIS GANIVERSE® PRIVATE COMMUNITY OPEN THIS PAGE ON YOUR PHONE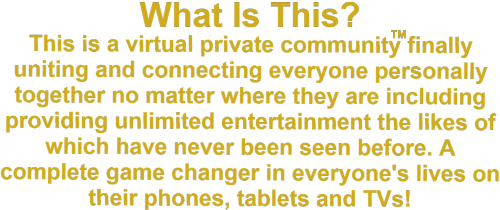 THIS IS NOT SOCIAL MEDIA AS YOU KNOW IT BUT RATHER SOMETHING VERY DIFFERENT, CONNECTING US ALL PERSONALLY TOGETHER IN WAYS NOT SEEN BEFORE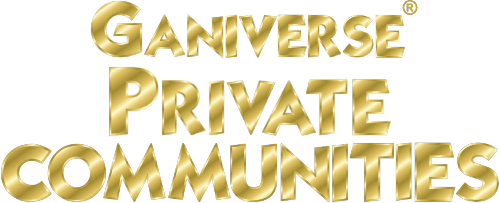 The GANIVERSE® Currently Comprises of 14 Completely Separate GANIVERSE® Private Communities With Their Own Custom Communication and Private Social Media Platforms
All 14 GANIVERSE® Private Communities have a total target population of over 280 million people in the United States
**Members Can Make Friends with Members Of Other GANIVERSE® Communities - Except For PrivWorld™**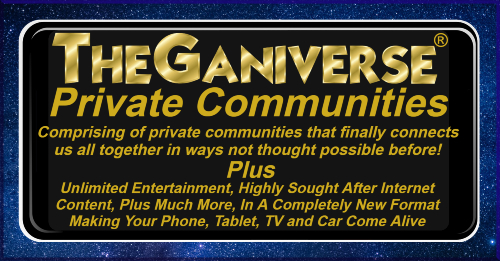 GANIVERSE® PRIVATE COMMUNITIES CONTENT
ALL GANIVERSE® PRIVATE COMMUNITIES INCLUDE 2 PLATFORM GROUPS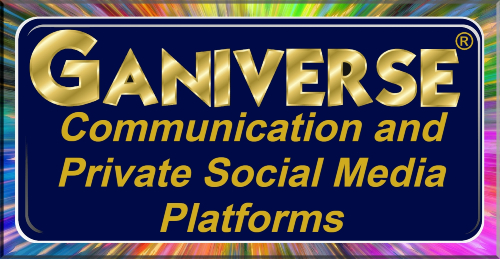 PLUS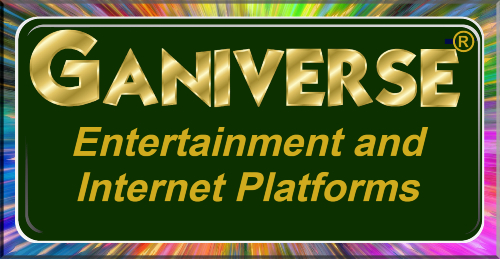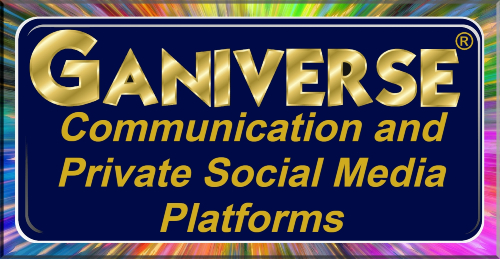 A Completely New Kind Of Communication and Social Media Platform
Each Private Community Has Their Own Custom Ganiverse® Communication and Private Social Media Platforms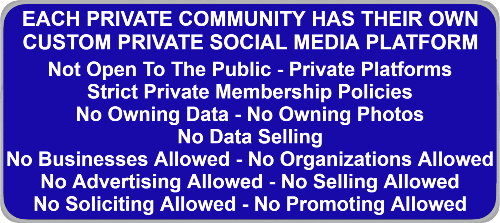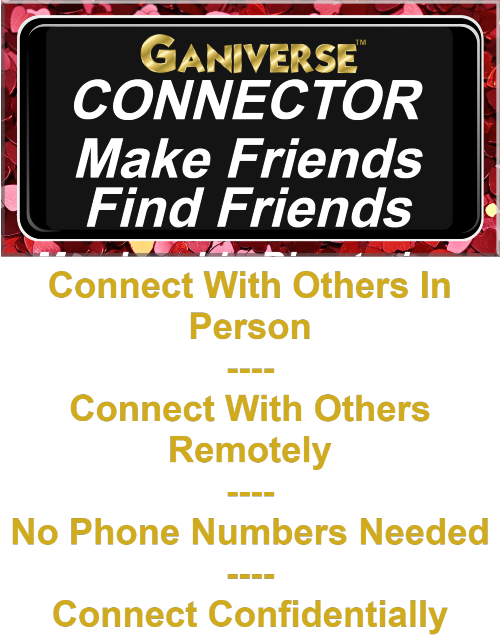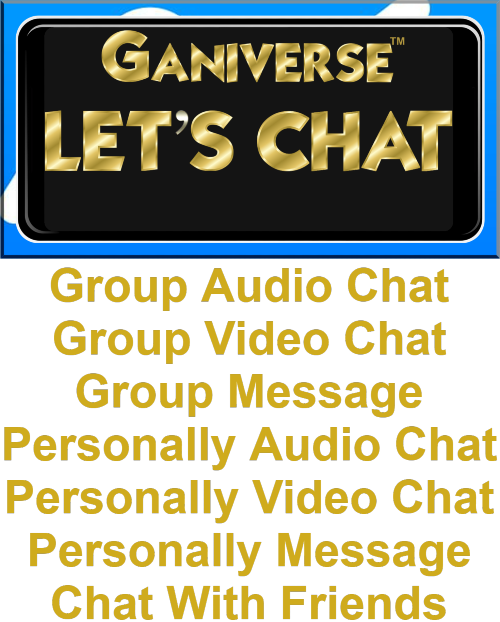 **Our Let's Chat Platform is similar to FaceTime®/WhatsApp®**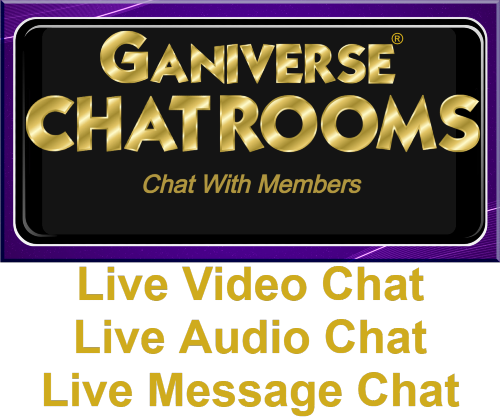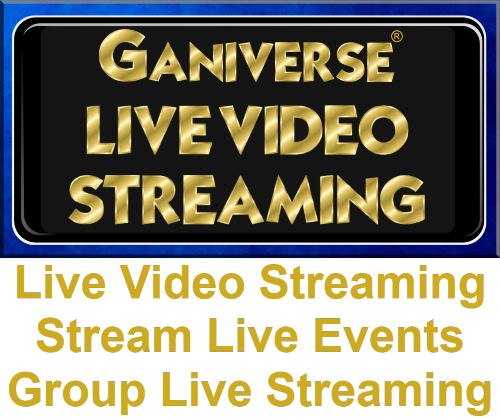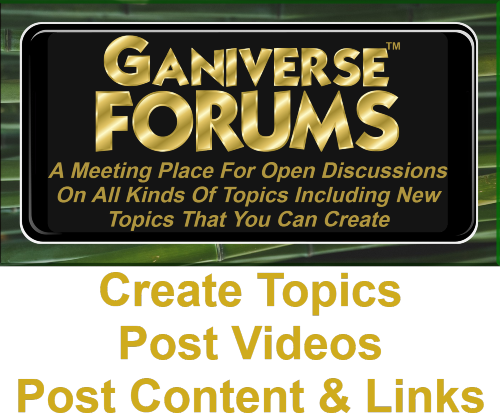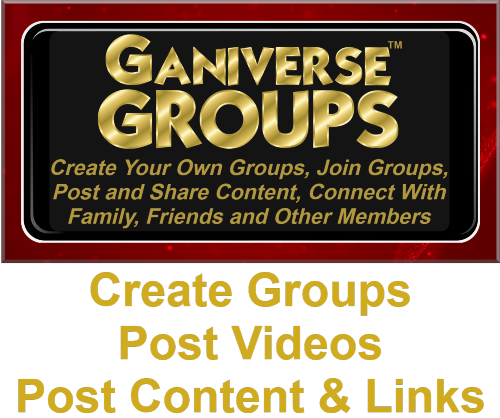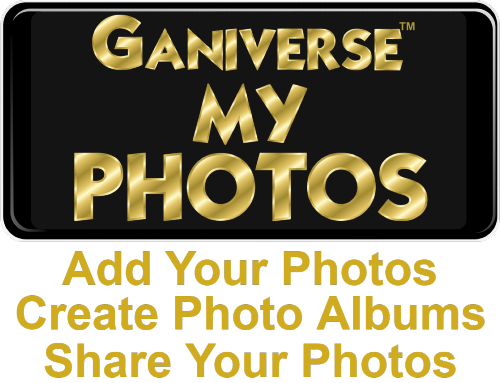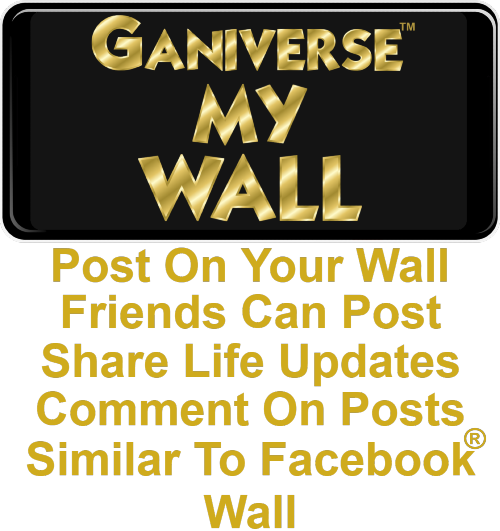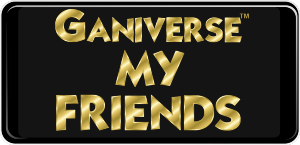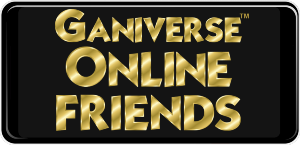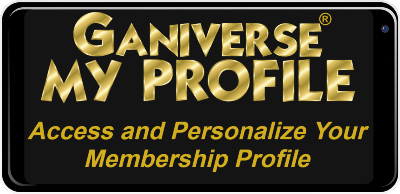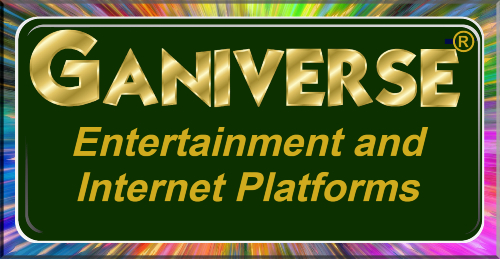 A Completely New Kind Of Entertainment Platform
Each Private Community Has Ganiverse® Entertainment and Internet Platforms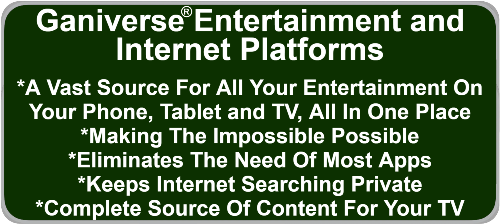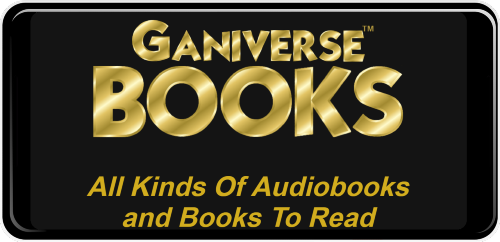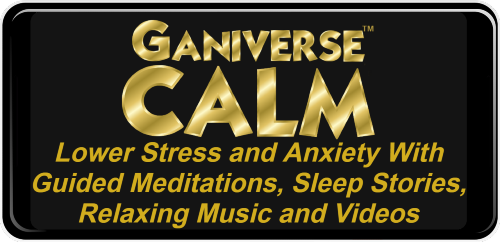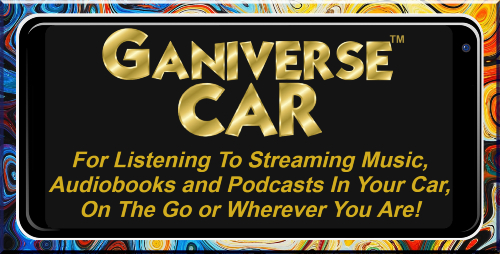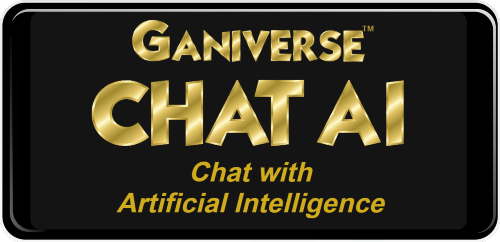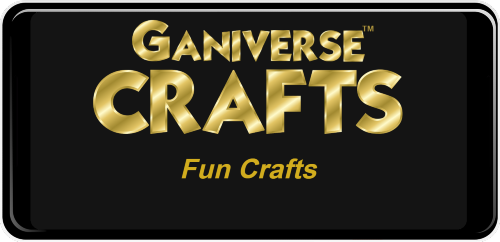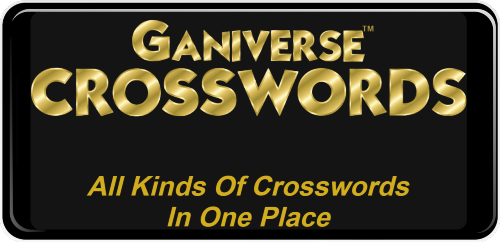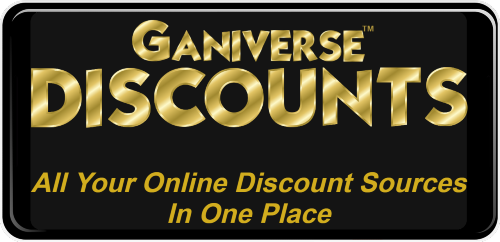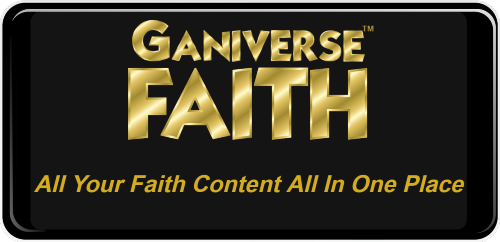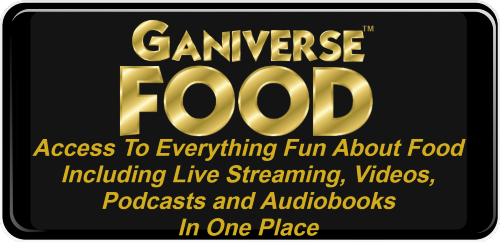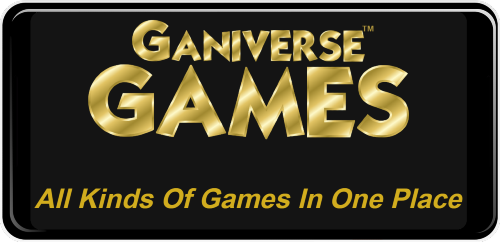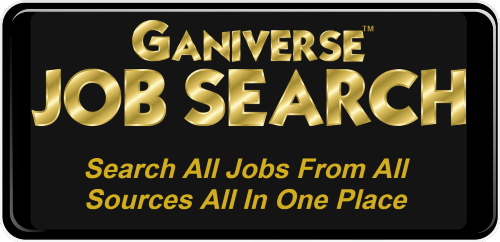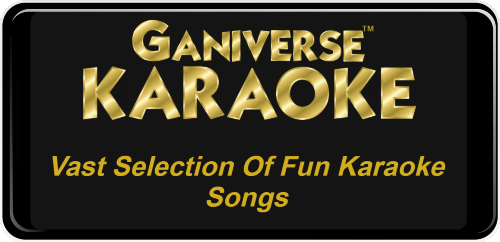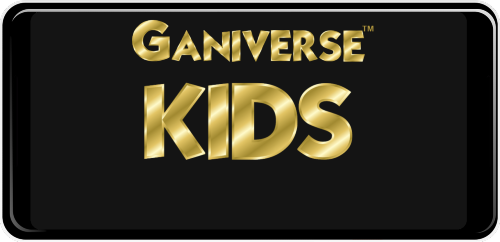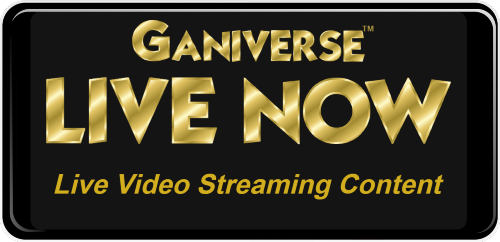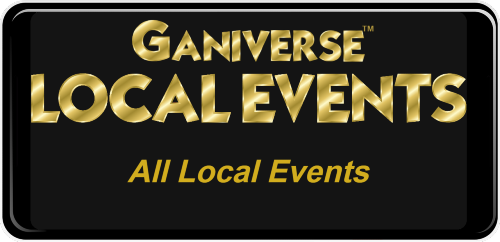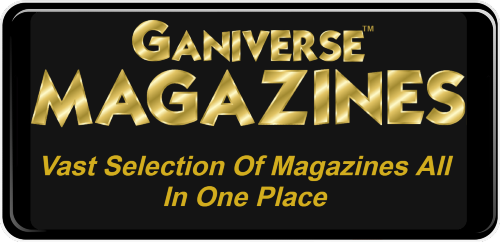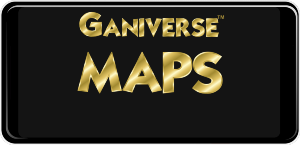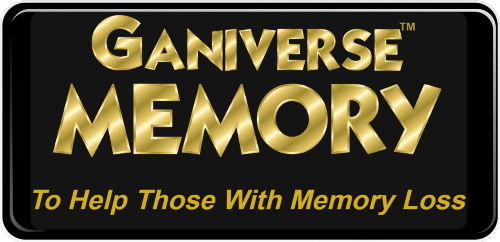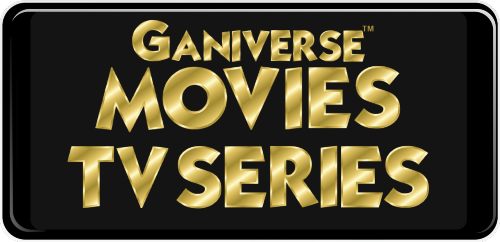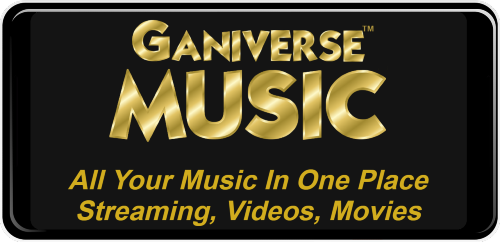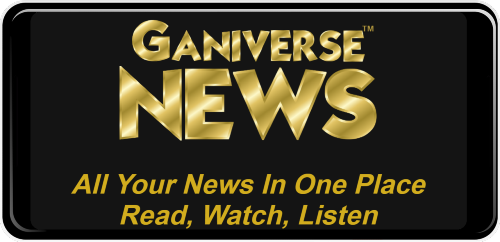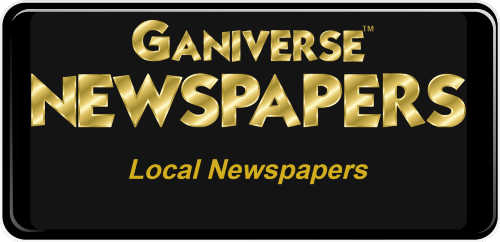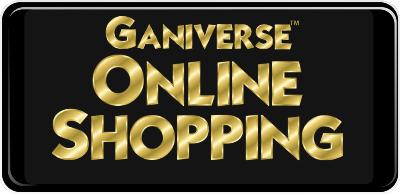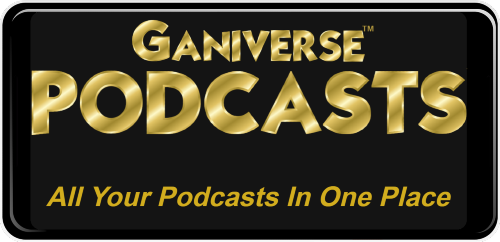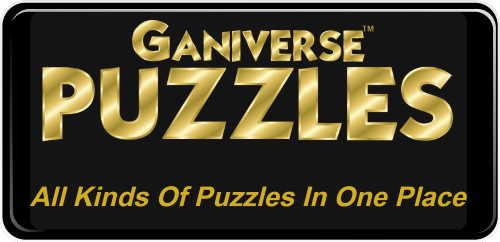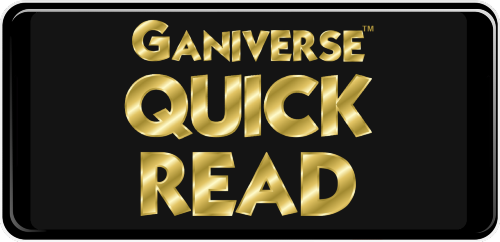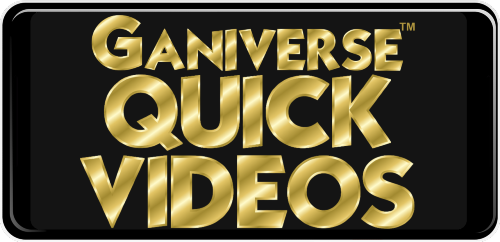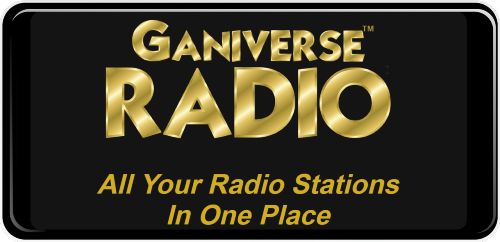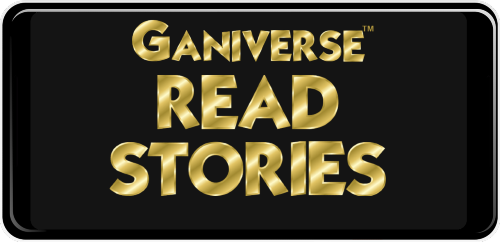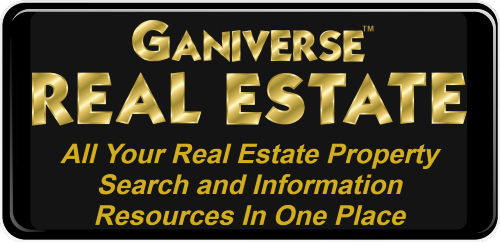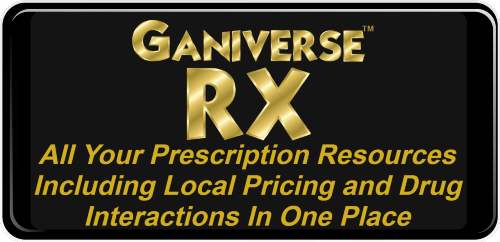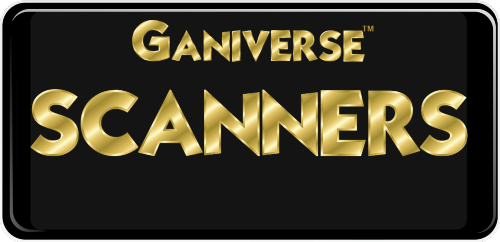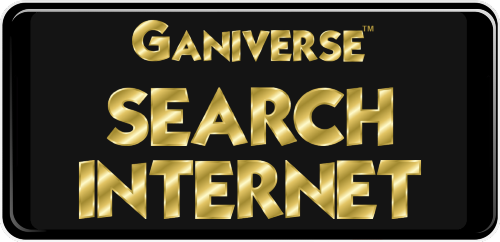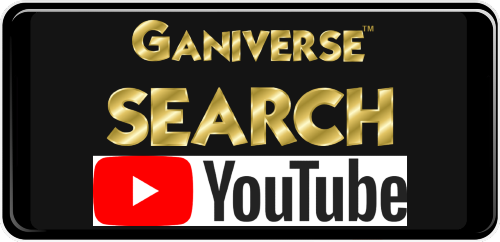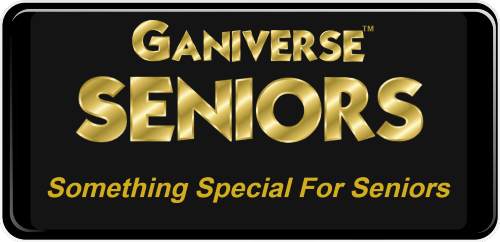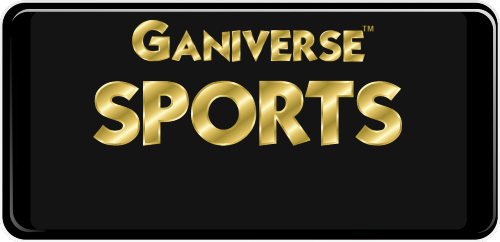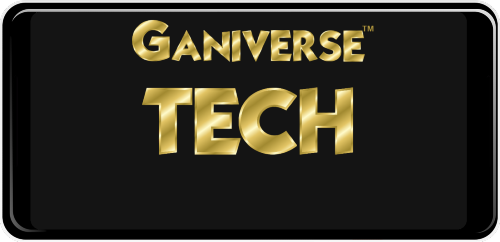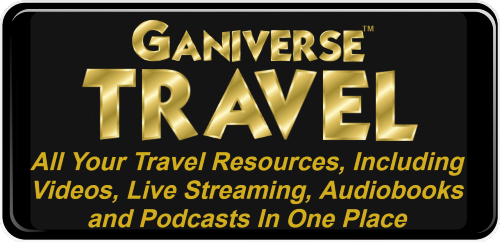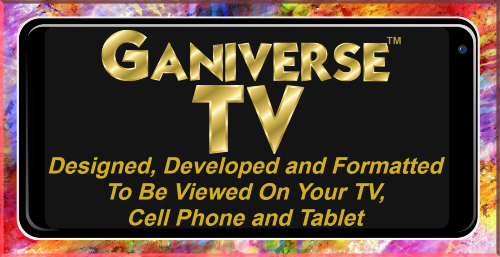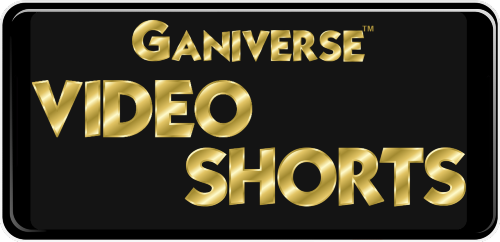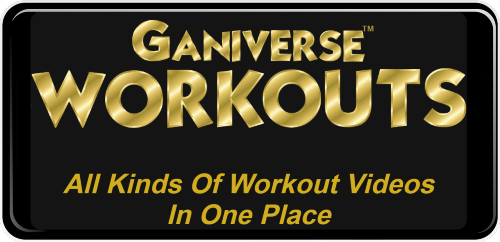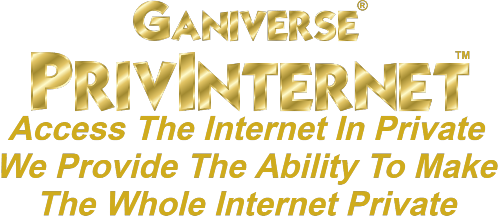 Listen Now

GANIVERSE® PRIVATE COMMUNITIES HAVE MEMBERSHIP RULES
OUR PRIVATE COMMUNITIES ARE THE SAME AS PRIVATE CLUBS WITH MEMBERSHIP RULES
MEMBERSHIP RULES
NO Businesses Allowed - NO Organizations Allowed - NO Advertising Allowed - NO Promoting Allowed - NO Soliciting Allowed - NO Selling Allowed - NO Recruiting Allowed - Plus Good Personal Interaction Behaviour Requirements
ANYONE VIOLATING THESE MEMBERSHIP RULES WILL HAVE THEIR MEMBERSHIP REVOKED

PUBLIC SOCIAL MEDIA VS GANIVERSE® PRIVATE SOCIAL MEDIA
PUBLIC SOCIAL MEDIA
Public Social Media Platforms: Instagram®, Snapchat®, Facebook®, Twitter/X® and Others
*They own everyone's data and photos and then sell it
Businesses Allowed - Organizations Allowed - Soliciting Allowed - Promoting Allowed - Selling Allowed - Advertising Allowed - Self Promoting Allowed - Sensualizing Around The Individual Allowed - Members are Incentivized To Be As Outrages As Possible To Receive Income, More Likes, More Views - Income For Members Based Upon Members Activity, Likes, Views - Sensationalism Allowed

GANIVERSE® PRIVATE SOCIAL MEDIA
Completely New and Different!
It's Private - Only For Paid Members
Only For Communication, Connecting and Personally Interacting with Others
NO Owning Data - NO Owning Photos - NO Data Selling
NO Businesses Allowed - NO Organizations Allowed - NO Advertising Allowed - NO Promoting Allowed - NO Soliciting Allowed - NO Selling Allowed - NO Member Self Promoting - NO Income Based Upon Members Activity - Focus Only On Communication, Connecting and Personally Interacting with Others

GANIVERSE® IS ANTI-APP
Apps are software running on your phone, tablet and TV doing whatever they are programmed to do
Would you run software on your laptop or desktop without knowing if the software is safe and not monitoring you, capturing all your information and invading your privacy? - absolutely NOT then why run apps on your phone
There are some apps that are essential and needed but our philosophy is to not install and run an app when you can run the app's content in your browser because this puts you in control not the app's owners
Our technology only runs on phones, tablets and TVs and on all browsers including privacy browsers putting you in control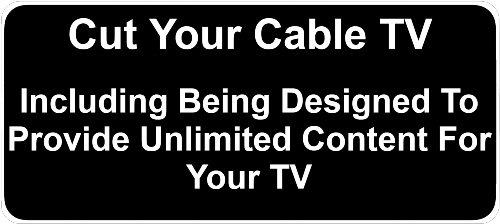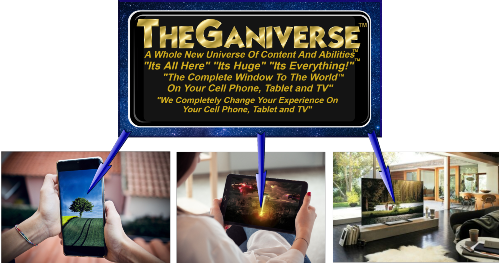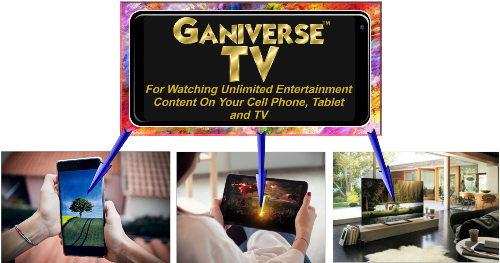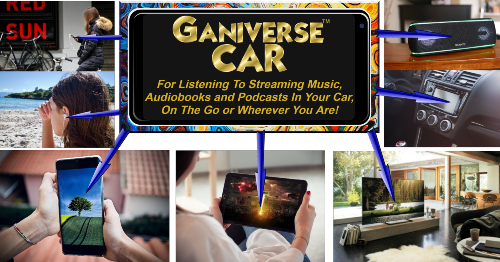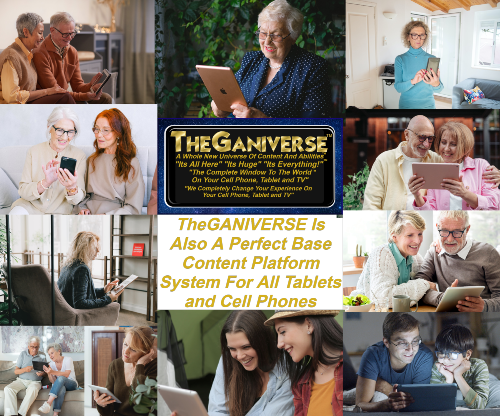 The GANIVERSE® began with an idea. With the founder's mother on the other side of the world and family across the globe, the founder discovered it was difficult for his mother to find content and access it all in one place across her devices. She was looking for a way to stay engaged with the world around her wherever she was and whenever she needed. He realized that it was impossible to access all this content all in one place on a phone, tablet and TV. He realized she needed something completely different, her own window with private access to people and causes she cared about, without complicating her daily technical interactions. Time is precious, choosing how we spend it and who we spend it with is a treasured piece of our journey.
Today, The GANIVERSE® has grown to do all of this and much more. We're continuously evolving and now offer dramatically new ways to communicate between people, make new friends, and connect with loved ones all while having access to unlimited entertainment and highly sought after internet content. Now, everyone is able to bring the organizations and causes they care about into their daily lives and connect with others in their community in ways never seen before. The GANIVERSE® is for the user. You are provided with a closed, private, communication platform. We do not sell your data or provide advertisements driven by your interests. Instead, this is about your needs and user friendly accessibility to what you deem important to you. Our vision is to simplify your technical experience by allowing you to connect with the people and tools you desire from one central area
The GANIVERSE® is truly a new universe for everyone. Welcome to The GANIVERSE®!

PRIVACY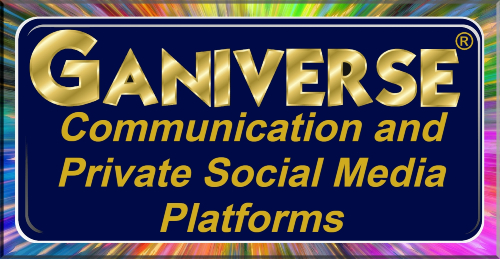 - Private platform not open to public
- Not Public Social Media Platforms But Rather Private Social Media Platforms
- Paying members only
- No phone numbers, No emails, No personal information
- Not an App, No Advertising, No Data selling/sharing
- Only for you
- We are an Anti-App and Anti-Data selling/sharing company
- Apps are software running on your computer doing whatever the developers want it to do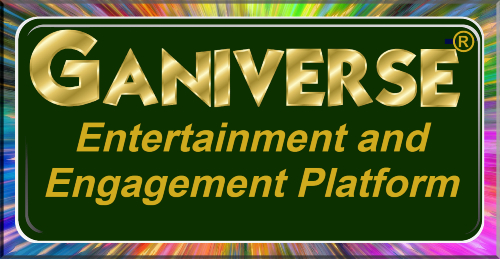 - Ganiverse® Communities can run on any browser, giving members a controlled environment when using our entertainment and engaging platform while viewing entertainment, searching the internet and viewing internet content. This is done by using a privacy browser together with the Ganiverse® Community enabling members to be in control of their internet searching and internet content
- Puts our members in control over all their content on their phones, tablets and TVs for the first time
Welcome to Our New Universe The Ganiverse®

Share GANIVERSE® Private Communities
Ganiverse.com/PrivWorld
Ganiverse.com/PrivCenter
Ganiverse.com/PrivLives
Ganiverse.com/FaithBased
Ganiverse.com/FirstResponders
Ganiverse.com/HealthCare
Ganiverse.com/OurPlanet
Ganiverse.com/Seniors
Ganiverse.com/Veterans
Ganiverse.com/Democratic
Ganiverse.com/Independent
Ganiverse.com/Republican
Ganiverse.com/Pets
Ganiverse.com/CareGivers

Our Office
Our Office is Located in the Private Office Section on the Top Floor of the Atlantic Private Jet Terminal Building
Close to The Carlsbad Beaches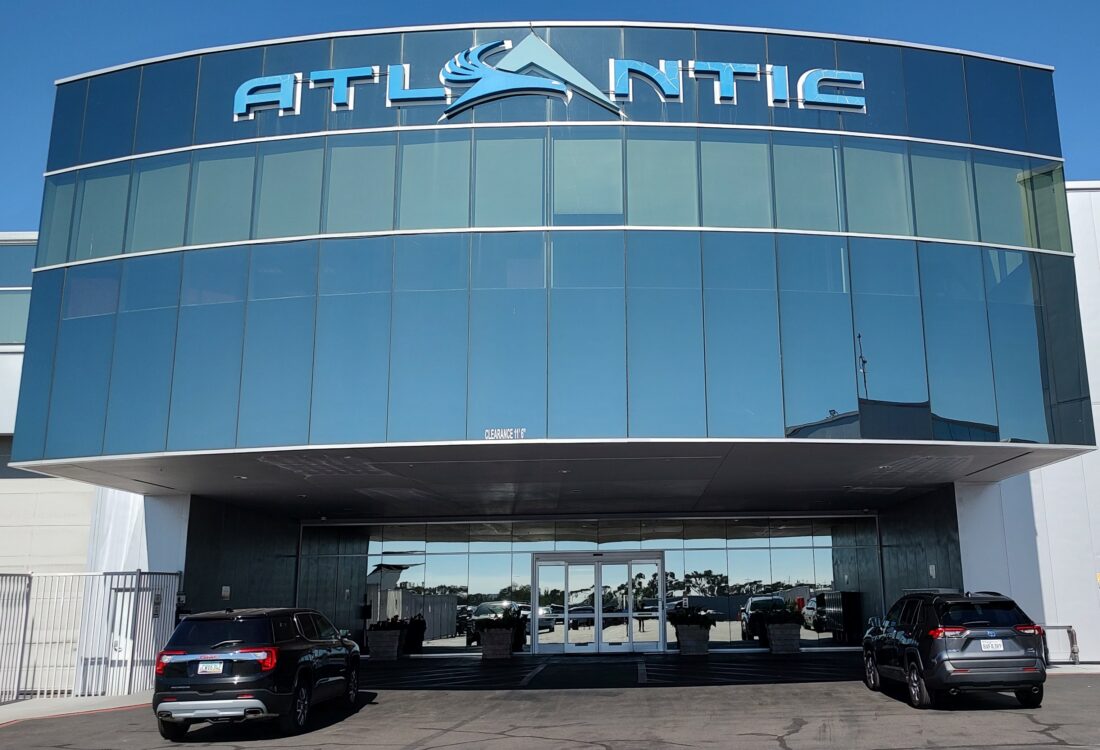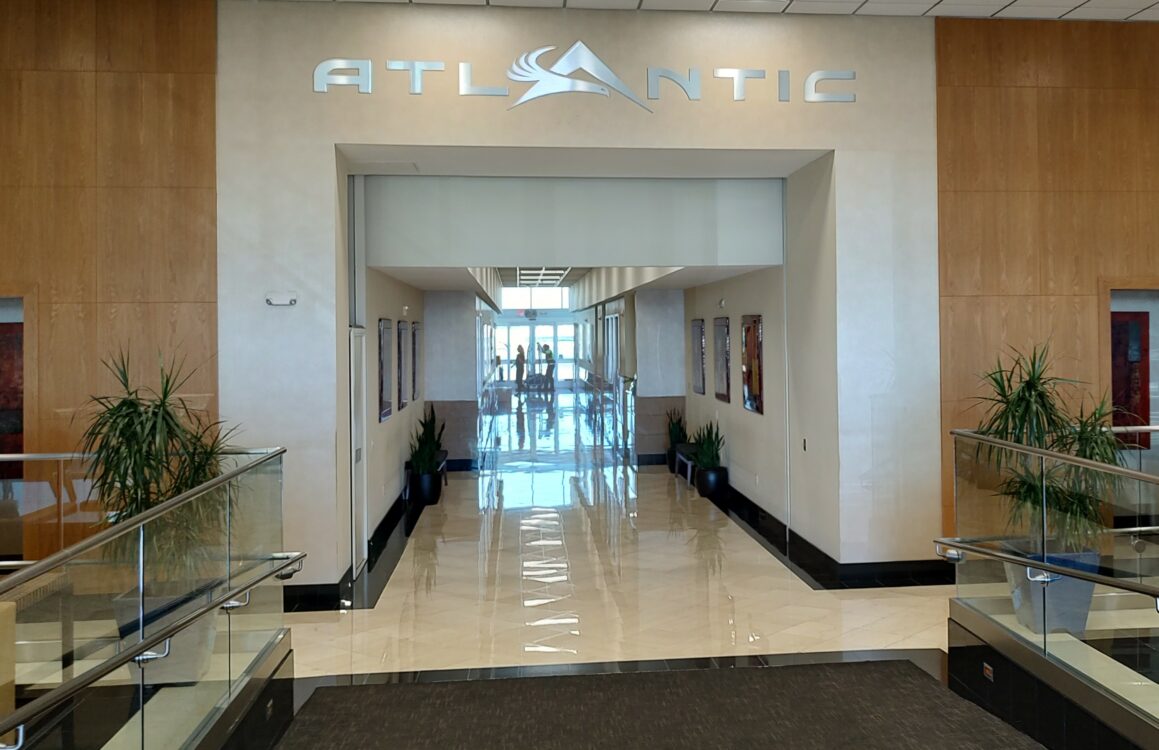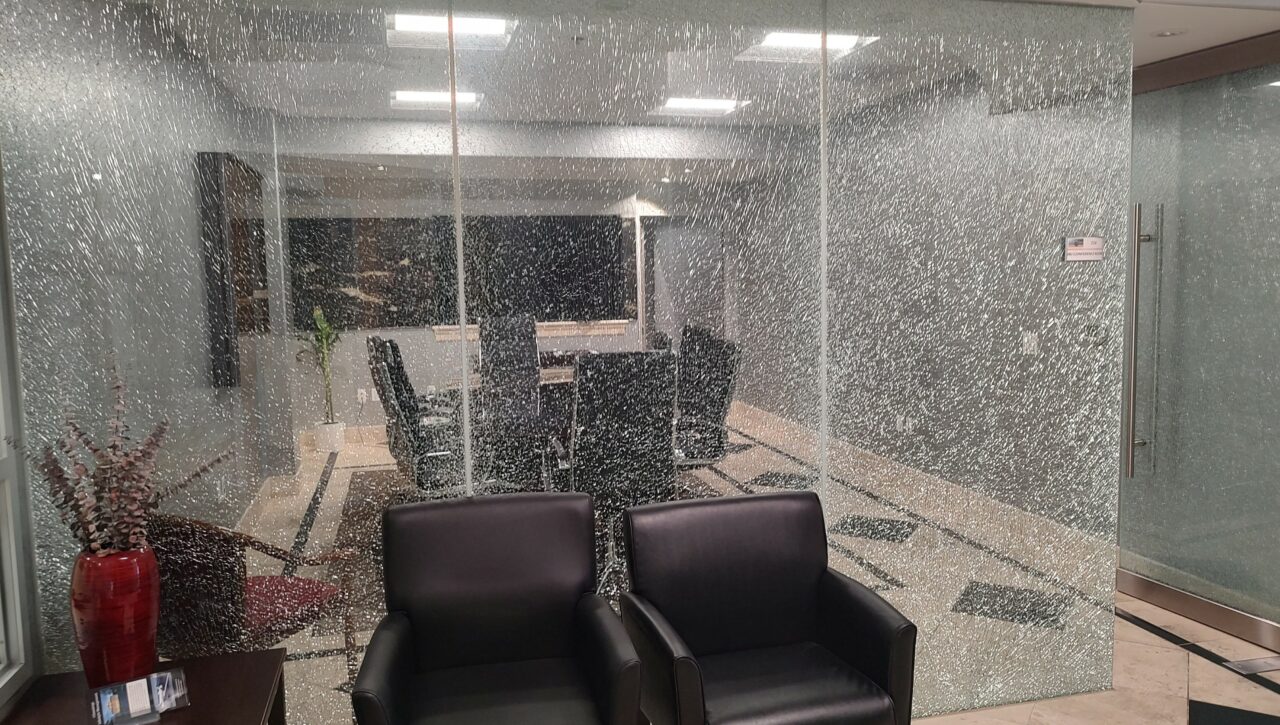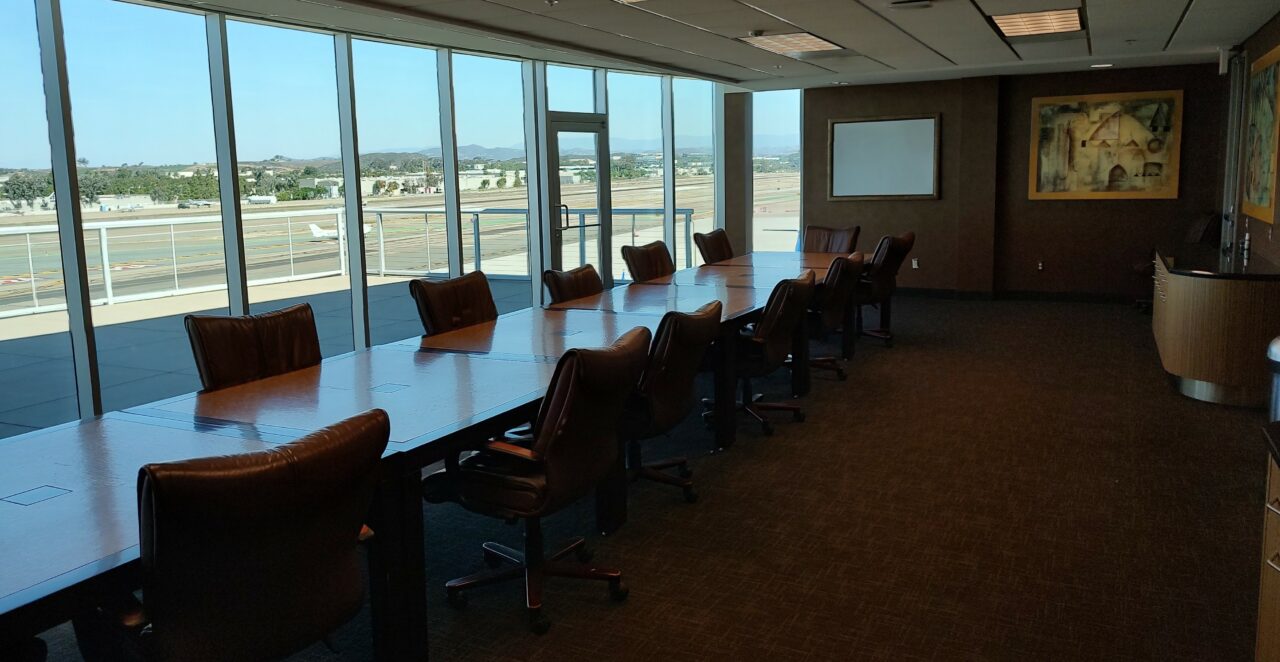 2100 Palomar Airport Rd STE 214, Carlsbad, CA 92011
Contact Us
Email